Welcome
to the Masters
The best players in the world are back in the Olympic capital for the 8th edition of Lausanne Billiards Masters. With another exceptional participation!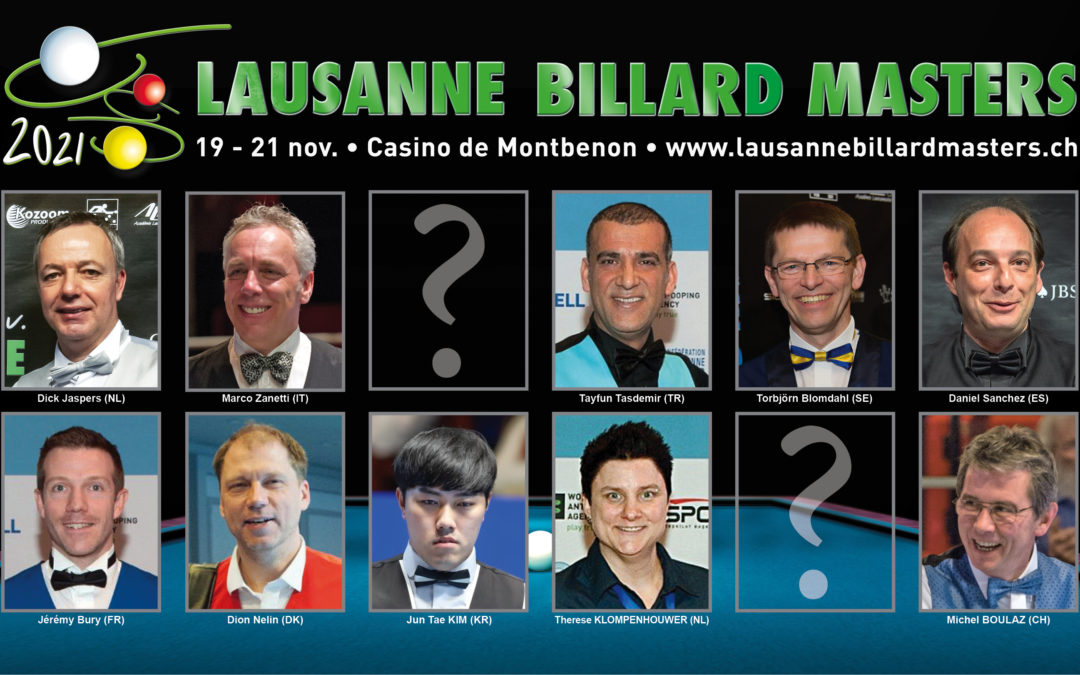 DICK JASPERS (Netherlands) World ranking : 1 - European Champion 2019 - 3x winner of the LBM DION NELIN (Danemark) World ranking: 20 Stay tuned in 2 days the 2 next players
read more
About the Masters
The organizing committee has made every effort to offer competitors with optimal conditions and an atmosphere conducive to exploits.
We hope you will keep all, players and spectators a memorable memory of this competition.
Thanks to the various public institutions and sponsors as well as to the people who have supported us so much financially as well as through their voluntary work and without that nothing would have been possible.
Enjoy your stay in Lausanne!
The billiard stars are in Lausanne, an event not to be missed!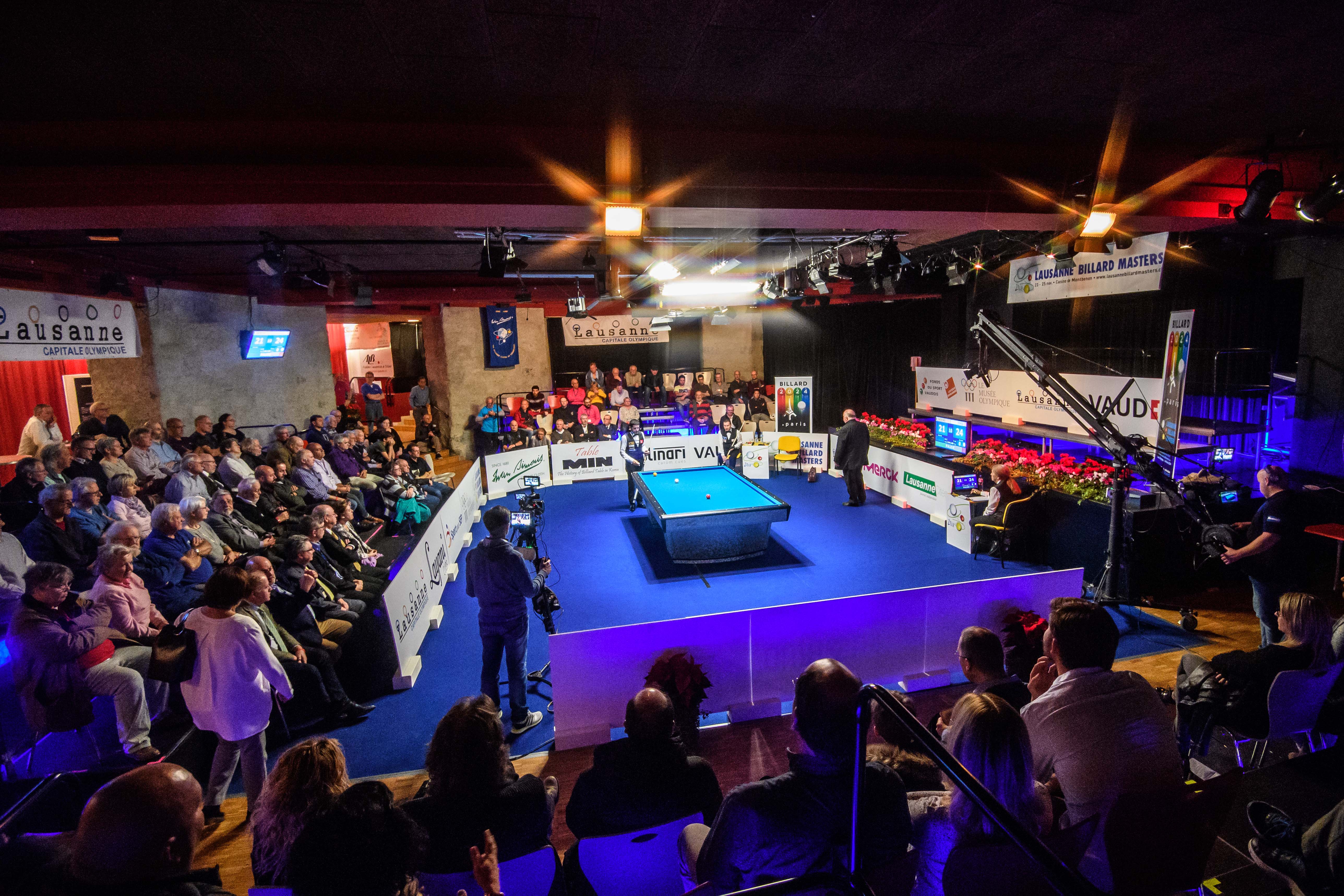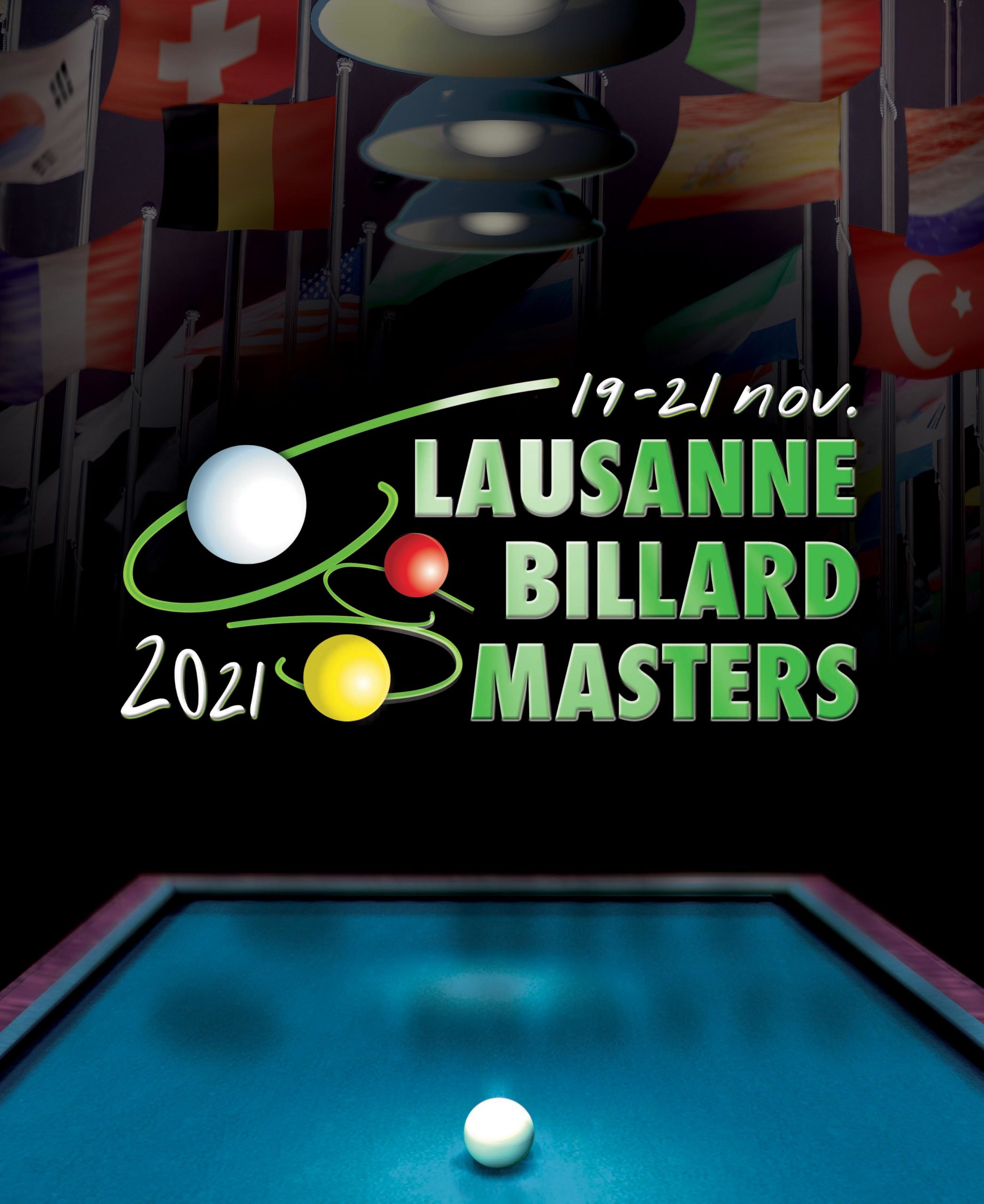 Lausanne Billard Masters since 2013 We are here
Casino de Montbenon
Allée Ernest-Ansermet 3, 1003 Lausanne