Fassbind hotels
Reservations can be made directly on the hotel website
Spectators of Lausanne Billiard Masters will receive 15% discount on the price of the day.
Book with the code: LBM
Alpha Palmiers by Fassbind ****
T: +41 21 555 59 99 / ap@byf.ch / petit-chêne 34 – 1003 Lausanne
Agora Swiss Night by Fassbind ****
T: +41 21 55 55 9 55 / asn@byf.ch / avenue du Rond-Point 9 / 1006 Lausanne / Suisse
Swiss Wine by Fassbind ***
T: +41 21 320 21 41 / sw@byf.ch / rue Caroline 5 / 1003 Lausanne / Suisse
Hotel Lausanne by Fassbind **
T: +41 21 601 80 00 / l@byf.ch / Marterey 15 – 1005 Lausanne
Sport for MS
The Lausanne Billiards Masters is proud to be involved once again in the action in support of people with multiple sclerosis (MS) by Merck Serono, a Division of Merck (Suisse) SA: "Sport for MS".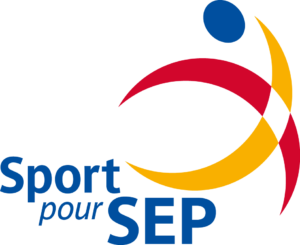 For every point scored in the LBM, Merck Serono will pay CHF 5 to the Romandy Centre of the Swiss MS Society.
The amount raised by this action will be used to promote physical activity among multiple sclerosis sufferers.
MS is a chronic disease of the central nervous system that primarily affects young adults. The first signs often appear in people aged between 20 and 40, and women are affected twice as commonly as men.
In Switzerland there are around 11,000 MS sufferers. In French-speaking Switzerland support for people affected by multiple sclerosis is provided by the Romandy Centre of the Swiss Multiple Sclerosis Society located in Lausanne.
Ticketing
Casino de Montbenon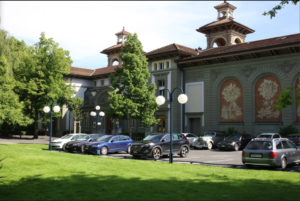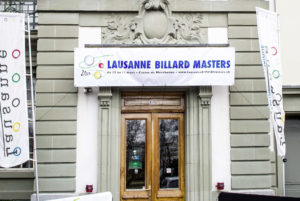 Nos Partenaires et Sponsors