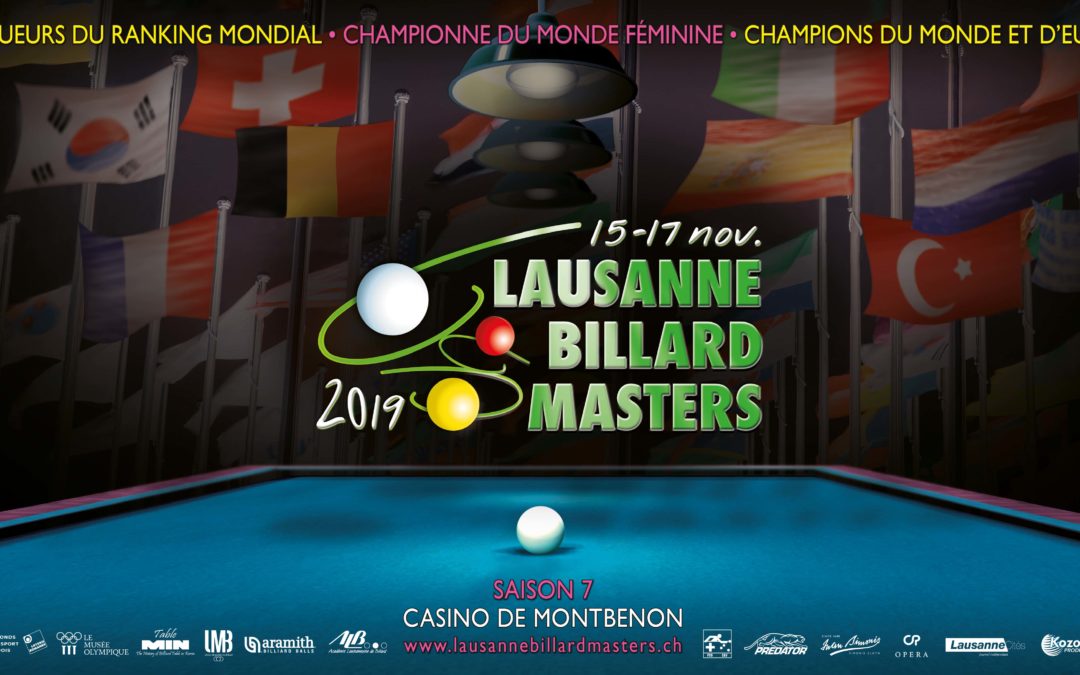 monbillet.ch/events/lbm-2019 Here is our 2019 poster in two formats.
For the third time in his young career, Myung Woo Cho from South Korea has won the Junior world championship 3-cushion. In Valencia, where the Spanish Federation had combined this championship with the Ladies event, Cho was never in any danger. His averages are way...
The reigning Ladies world champion successfully defended her title in Valencia, Spain. Therese Klompenhouwer from the Netherlands beat her long-time rival Orie Hida from Japan in the final, to complete a dominant championship. She stayed unbeaten through the week, was...